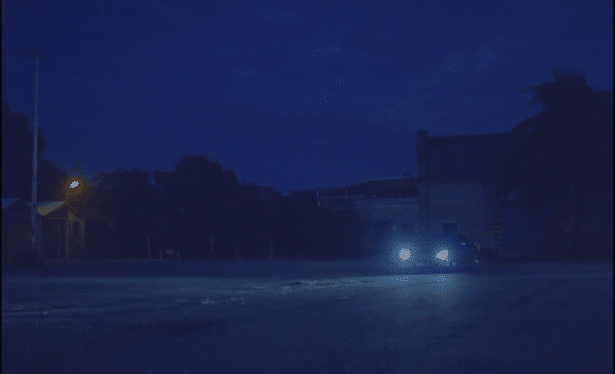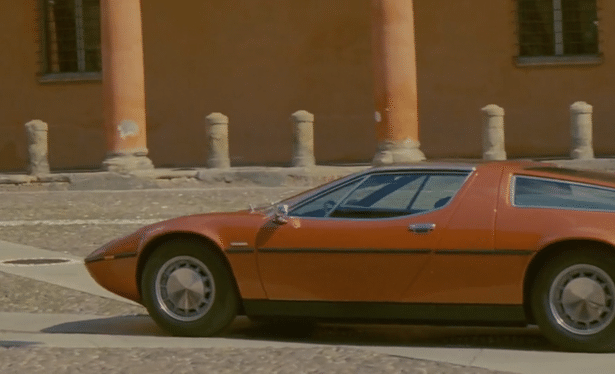 Director: Rogelio
Prod Co. Canada
Agency: Soursop
Prose: Leti Sala
Language: Italian

Mi parli di perfezione... fammi andar veloce.
Quando il sangue accelera e il respiro rimane sospeso, in quel lasso di tempo sono infinita.
É curioso che più invecchio e più mi guardano, mi studiano.
Danzo tra la storia e il futuro, tra le sue curve senza tempo.
Sospesa sulle mie geometrie, il rapporto tra i miei cambi, i miei cilindri che cantano.
Non parlarmi di perfezione... fammi andar veloce, e sono infinita, tra mito e leggenda.
Cupra ︎︎︎
Pablo Oliveró / Garage
Director: Pablo Olivero
Prod Co. Garage Films
Agency: C14
Language: English
Runtime: 1 min.
Color / Aspect 1:55
[they said you have to be loud to be heard, that silence means weakness, that silence is dull and has nothing to say]
¨Fiber by fiber, step by step. From our sourcing to our processes we are commited to making a material difference from here to you¨
Director: Pau Lopez
Prod Co. CAP
Agency: Mango
Language: English
Runtime: 1 min.
Color / Aspect 16:9

Synopsis

An American composer, Paul, goes to a remote Mexican village where his father has died, ostensibly to collect his belongings, but in reality to either find inspiration for a new piece or to confront his own soul. He wanders the village talking to its residents, although he doesn't speak Spanish. Meanwhile, a group of documentary filmmakers arrive in the village and, in talking with Paul, discover they have accidentally recorded a supernatural event.

Director: Daniel Graham
Prod Co. Piano
Cast: Willem Dafoe + Andres Almeida
Language: English & Spanish
Runtime: 1h 24min
Color / Aspect 3
Director: Reynald Gresset
Prod Co. MovieMagic
Agency: Ferrero
Based on Edward Hopper´s paintings.